Kyoto's Kowgirl Rahjia
(1993 - 2004)


Rahjia was my first akita and first show dog! She taught me so much about how to show a dog, she was so kind and patient. She was a beautiful O'BJ bred girl, so sound, typey and she moved like a dream!

She had points toward her championship, although I never ended up finishing her, not for any reason of her own. Looking back now, I should have never withheld the title of Champion before her name, she truly deserved it.

I had to let Rahjia go at 11 years old. I held her head and told her I loved her when she took her last breath, one of the hardest days of my life. Play with Liu Kang and look over us until we meet again… We will never forget you pretty girl and thank you for teaching me so much!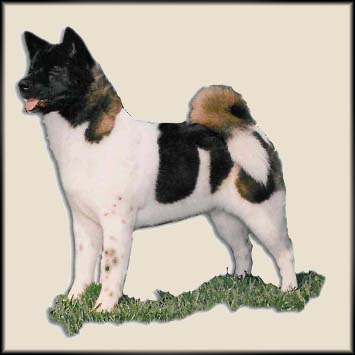 CH. Dune O'PR Liu Kang
(MBISS CH. Mori's Mr. Montana Yakedo ROMP x CH. O'PR JoJo Hana)
(1998 – 2009)

Liu Kang was a big, beautiful, kind dog. He always waited until he made sure he "kissed our hand" when we set his food down before he would eat. He was so sweet and gentle with the kids, so affectionate and loyal. He was the love of our lives.

Liu's first time in the ring was at The Rocky Mountain Akita Club Regional Specialty Show where he went Winners Dog for a 5 point major! He finished his championship with 3 majors and a few singles. He always loved to show, although I did not special him to pursue a career in rodeo.

I brought him back out at the tender age of 11 years old, he still moved like he was two years old and showed liked he had never missed a day in the ring! He made us so proud that day!

The next day we lost him to bloat, we were completely devastated. He left a huge hole in our hearts and we miss him terribly. We will never forget you Liu Kang, you were the best! The stars are shining a lot brighter since the horrible day we lost you. Rest peacefully and watch over us, we know you will waiting for us when it is our time.

Bred by Rich & Karen Shaw and Gloria Ketcher
Co-Owned with Gloria Ketcher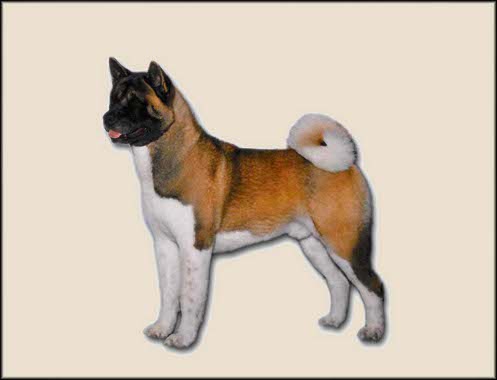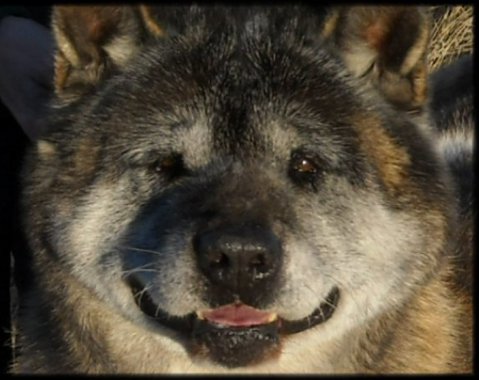 Home
© Copyright Silverado Akitas - Design by Dog Show Design